North Carolina MPJE Preparation Resources



Due to the recent surge in COVID cases the NCAP office will mostly be working from Home. Beginning January 4, 2021, we will mail study guides out weekly on Tuesdays until we can return to normal operations.



MPJE Study Guide
This resource is mailed to the purchaser as a notebook, containing a review of pertinent federal- and state-level statutes and regulations for the practice of pharmacy in North Carolina.  Throughout the study guide, the author provides "Test Your Knowledge" quiz questions to help you retain information.  The resource also provides one practice exam.  
Price:  $99 plus $10 for mailing
 Click here to order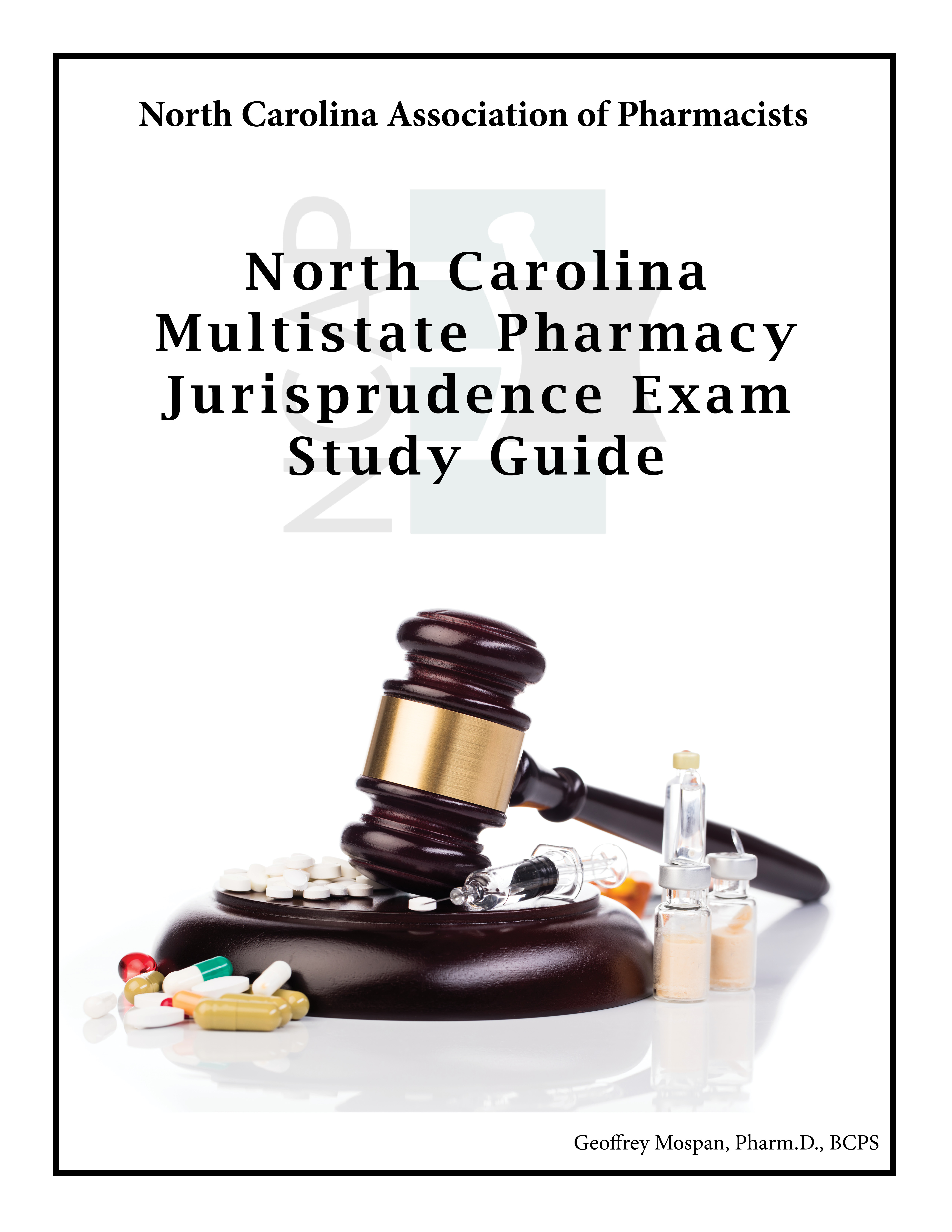 North Carolina MPJE Preparation Course
This resource is a self-paced, online course, providing content recordings, slides, an MPJE blueprint for MPJE competencies, exam tips, practice exams, questions/answers online with the instructor, and a copy of the above-described MPJE Study Guide.  Price:  $250
Click here to order 


Note: We offer significant discounts off membership with your purchase of either the Study Guide or the Preparation Course.   These options will be present on the order form, when you click to order.  If you have questions contact, the NCAP office at (984) 439-1646, or email [email protected] for inquiries or assistance.